Charles E. Ganley Law Office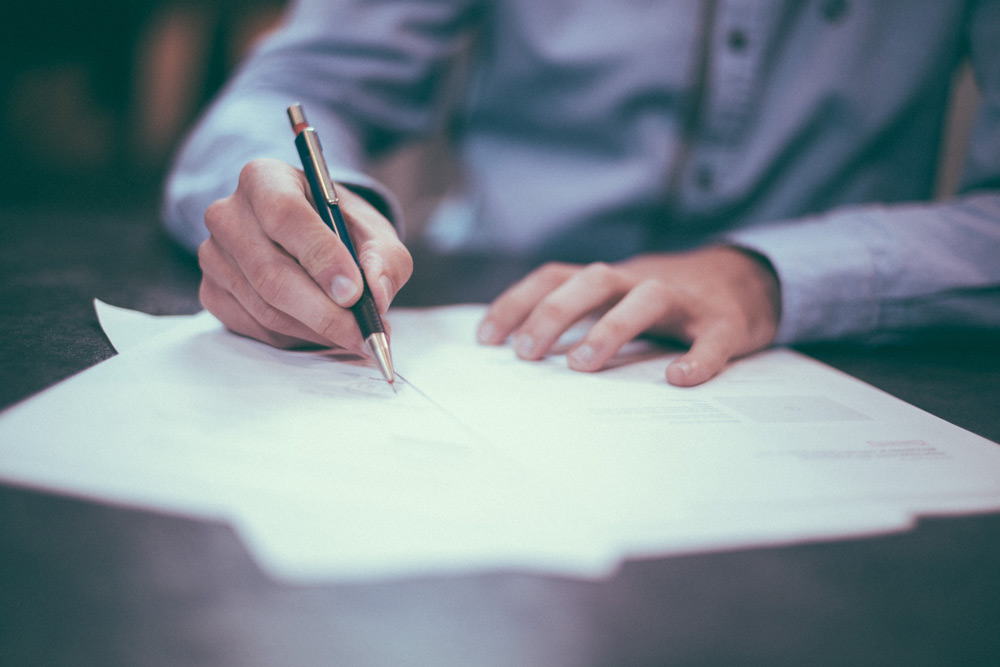 Location
1 E Walnut Street
Hanover, PA 17331
At The Ganley Law Offices, we are dedicated to providing the highest quality legal representation to individuals, groups, and causes often underserved and overlooked in our community. Using our skill and experience to support the legal rights of employees and the injured, we obtain just and equitable treatment for our clients. We advise and counsel our clients and litigate on their behalf with regard to issues concerning employment discrimination, civil rights, workplace injuries and workers' compensation, social security, unemployment compensation, and personal injury. Working closely with our clients, we customize our services to meet the legal needs and objectives of each individual client. We have successfully represented clients through all stages of their claims including pre-litigation settlement negotiations, administrative actions, mediations, arbitrations, and lawsuits at the State and Federal Court levels. Together we will create a winning strategy to redress your rights against individual, employer, corporate, or government misconduct.
Nearest Parking
On Street & Lot 1
Charles E. Ganley Law Office
1 E Walnut Street
Hanover, PA 17331
Lot 1
Baltimore Street
40-42-44 Baltimore Street
Hanover at the Tip of Your Fingers
Discover what else Hanover has to offer during your visit.