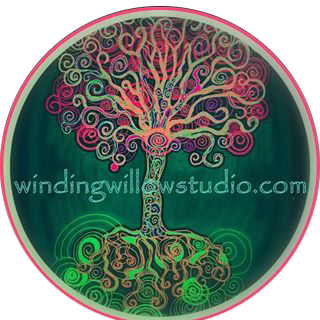 Location
129 Broadway
Hanover, PA 17331
Inspired multi-medium local Art Gallery, Fine Arts & Portrait Photography Sessions, Intuitive Painting, Private Paint party & FUNdraisers, Art Classes & Workshops, Creative Design & Visual Merchandising and Staging Services. Soy Candle, essential oil, and bath gift shop featuring Sisters at Wicks End local collections.
Nearest Parking
On Street & Lot 7
Winding Willow Studio
129 Broadway
Hanover, PA 17331
Lot 7
York Street
14 York Street
Hanover at the Tip of Your Fingers
Discover what else Hanover has to offer during your visit.