Hanover Veterinary Hospital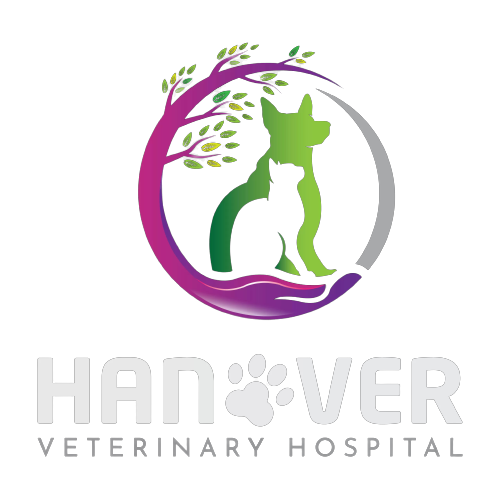 Location
323 Broadway
Hanover, PA 17331
We are the oldest veterinary hospital in Hanover and are a privately owned small business. Our goal is to help the pet parent take the best care of their pet possible through education and compassionate care. We pride ourselves in being inclusive and transparent. We provide individualized treatment plans to work with you and your pet to provide the best care possible.
Happy and comfortable pets have the best experience and low stress handling techniques are utilized whenever possible. Preventative care is a major focus of what we do, from vaccinations and screening tests, to nutrition and dental care. Our team of experienced veterinarians and staff are looking forward to meeting you and helping you pets live their best lives.
Nearest Parking
Lot 9, 7, and 5
Hanover Veterinary Hospital
323 Broadway
Hanover, PA 17331
Hanover at the Tip of Your Fingers
Discover what else Hanover has to offer during your visit.