Location
116 Broadway
Hanover, PA 17331
Our team of Financial Advisors can provide a full range of financial products and services, from helping you select individual investments to developing a retirement plan. We have access to a broad array of company resources—including research analysts and economic and market experts who help us make informed investment recommendations based on your needs.
Contact us if you'd like us to help you develop strategies for pursuing your financial goals.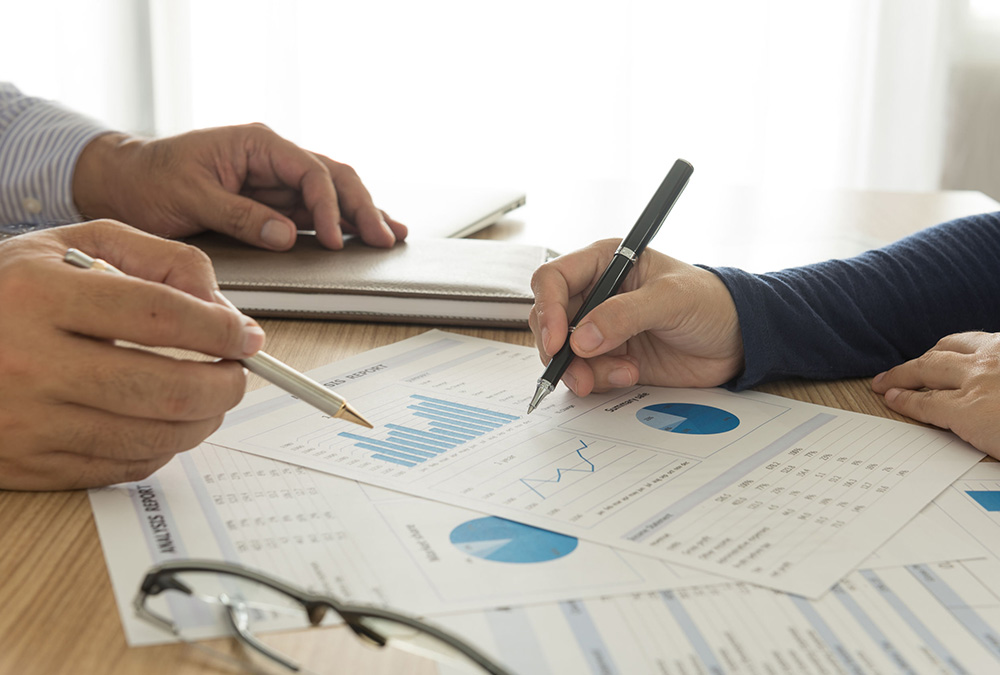 Nearest Parking
On Street
Wells Fargo Advisors
116 Broadway
Hanover, PA 17331
Hanover at the Tip of Your Fingers
Discover what else Hanover has to offer during your visit.