Location
12 Carlisle Street
Hanover, PA 17331
Programs:
Boxing: Learn to Box from professional and amateur boxers.
Kick Boxing: Learn Kickboxing from real PROS
MMA / UFC: Get the tools you need to enter the cage and experience getting your hand raised
Brazilian Jiu Jitsu: Learn to grapple from an International Gold Medalist
Kids Program: Instill confidence into your children and ensure they are BULLYPROOF
Weight Loss: Lose weight and get in shape. We have programs designed to get the heart going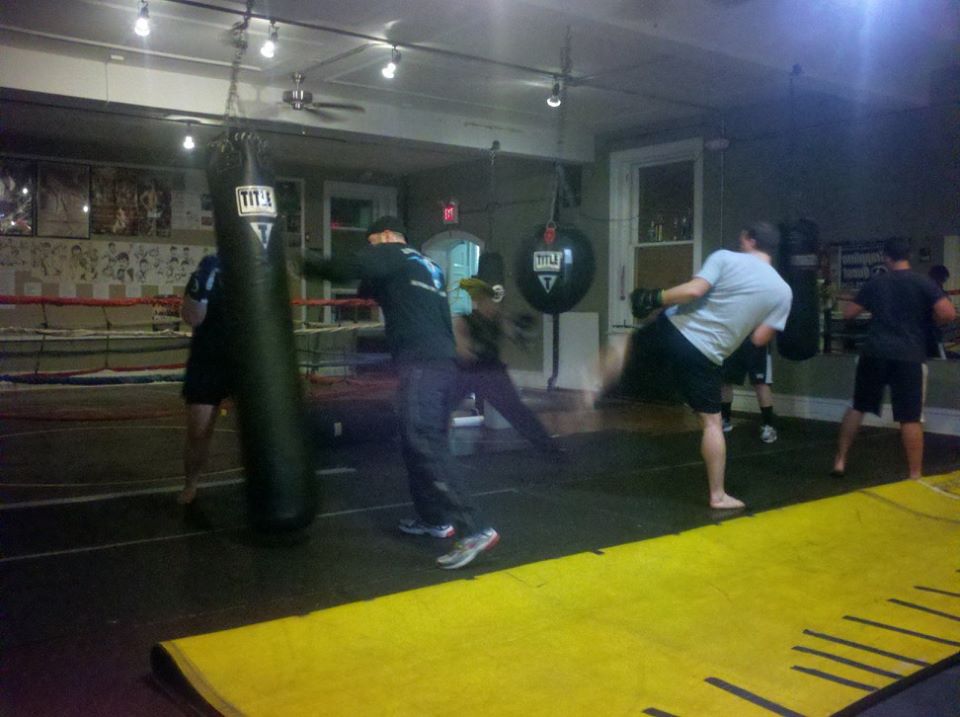 Nearest Parking
Quadrant 4 & Lot 6
Hanover Boxing
12 Carlisle Street
Hanover, PA 17331
Lot 6
Behind PNC Bank, Rear of 28 Carlisle Street
98-54 N. Railroad Street
Hanover at the Tip of Your Fingers
Discover what else Hanover has to offer during your visit.